Aparthotel Sheila
Via Trinacria 3 - 30016 Lido di Jesolo (VE)
Book your stay at Aparthotel Sheila
Why book through this site?
Up to 15% off
Exclusive offers and packages
Best cancellation policies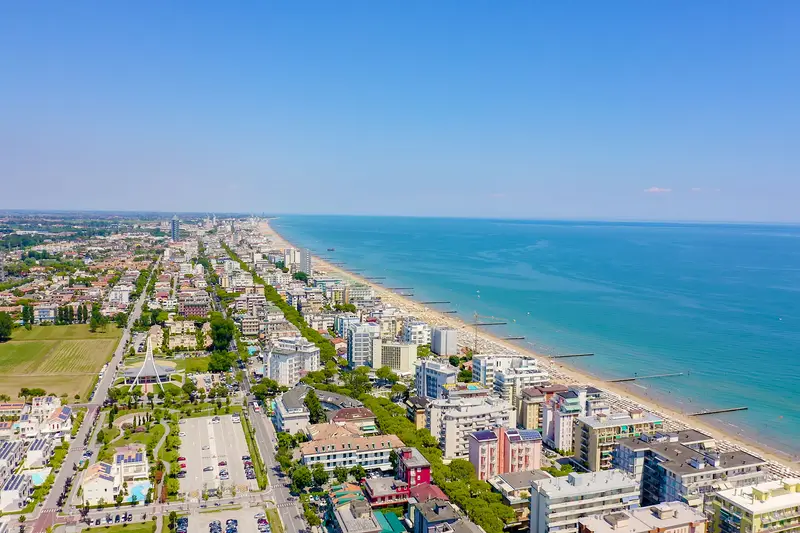 Our location
Between the sea and downtown Jesolo
The Sheila Aparthotel is in the perfect position to combine lazy days by the beach and walks or shopping trips downtown. The beach is only 50 metres away, while the most famous attractions and shops of Jesolo are waiting for you, two kilometres from the aparthotel.
Open with Google Maps
What are you waiting for?
How to get here
Our location
Via Trinacria 3 - 30016
Lido di Jesolo (VE)
Sunny Holiday
VAT No.: 03111490276
Visit our partner hotel in Jesolo!