Aparthotel Sheila
Via Trinacria 3 - 30016 Lido di Jesolo (VE)
Book your stay at Aparthotel Sheila
Why book through this site?
Up to 15% off
Exclusive offers and packages
Best cancellation policies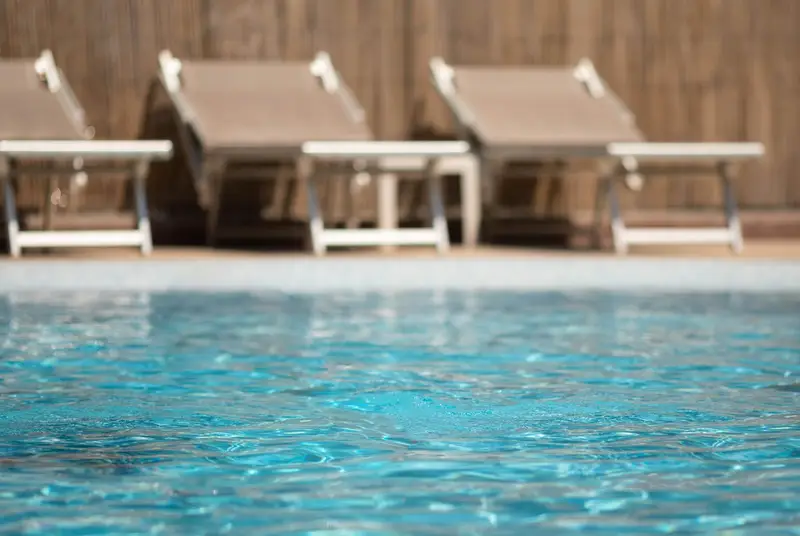 Pool & Beach
Sea and swimming pool
Give yourself the gift of a stress-free vacation in Jesolo. Your only commitment should be to having fun. Freshen up in our large swimming pool with its lovely solarium. Or grab your spot reserved for you at the beach, all included in the price of your stay. Fun and relaxation come in multiple hues at the Sheila Aparthotel.
Two swimming pools, double leisure
At the Sheila Aparthotel you can go for a refreshing swim whenever you feel like. Our large swimming pool is at your disposal. Enjoy the embrace of the water, relax beneath the beach umbrella or sunbathe on the comfortable beach lounger at your disposal. Your children an enjoy a kids-sized pool, perfect for then to play and have fun in absolute safety.
Sand as far as the eye can see, combined with a splendidly azure sea. This is the Jesolo sandy shore, where our guests have a reserved spot with beach umbrella, a beach lounger and a deckchair. Close your eyes and let yourself be cradled by the melody of the waves, protect yourself from the heat by going for a swim, or play with your children in the shallow waters of our beach in Jesolo.
1/8
Useful Information
The swimming pool is open every day from 09:00 to 19:00.
Lifeguard service at the b each from 08:00 to 19:00.
Useful Information
Our location
Via Trinacria 3 - 30016
Lido di Jesolo (VE)
Sunny Holiday
VAT No.: 03111490276
Visit our partner hotel in Jesolo!